As I write this blog post, the Lower Mainland is experiencing the harshest winter in thirty years! Last week some of our days were shorter so I used the time to study and to create blog posts. I think this might be a good time to look back at the 2016 season and review some tree names.
This tree ID quiz features lots of seeds and plant parts. It will challenge new landscapers. Do your best. Veterans should be able to ace it. Find the botanical names. Common names are fine but get used to learning botanical names.
Ten questions. Why not challenge your co-workers and friends. Check your answers below. 10 botanical names= 10 points; take 1/2 points if you only know the common name.
Plant identification skills are critical to our success as landscape professionals. Getting to know plants can be hard work but it's also fun to know what populates your landscapes. Once you know what you have you can maintain it properly. You can also educate your clients and your new co-workers.
1.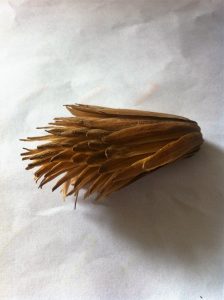 2.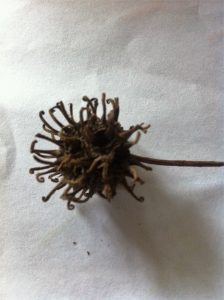 3.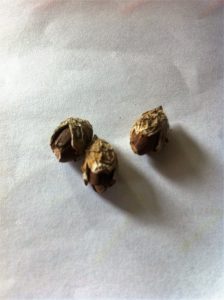 4.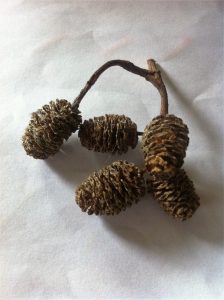 5.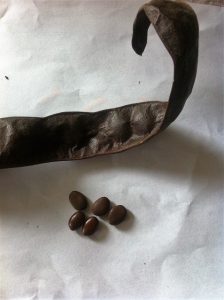 6.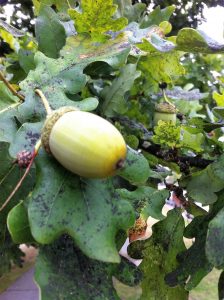 7.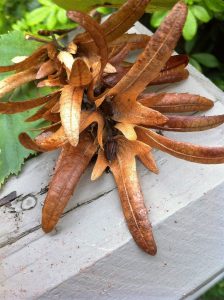 8.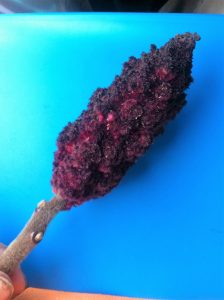 9.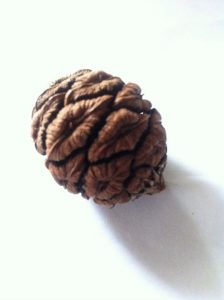 10.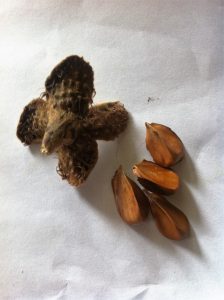 Scores
10/10: ask for a raise! You might be ISA or landscape certified
7+: veteran landscaper
5+: not bad!
1-5: review the whole list and ace my next quiz
Answers:
Liriodendron tulipifera (tulip tree flower parts; the tree flowers AND leafs out at the same time which is why people often miss the flowers)
Liquidambar styraciflua (sweetgum-common landscape tree and beautiful alternative to maples)
Styrax japonica (common landscape tree with beautiful snowbell flowers)
Alnus rubra (native alder)
Robinia pseudoacacia (long seed pods are hard to miss in the fall)
Quercus robur (English oak, nice change from pin oaks Quercus palustris)
Carpinus betulus (prominent seed catkins, another great street tree)
Rhus typhina (huge staghorn sumac fruit cluster)
Metasequoia glyptostroboides (one of the few evergreens that loses its needles; sports gorgeous tree bark)
Fagus sylvatica (four seeds fit nicely into each pod, once they dried out at home they popped their seeds)