Helping to change a life
I scheduled this post for Christmas Eve because right now, even during a pandemic, life is pretty good in Canada. My family is healthy, the fridge is full of food and there are presents under the tree. As of today, I'm happy to report that I also have plenty of work, both regular and side-gigs. (Knock on wood!)
But there are many people in the world who need help. This is where KIVA comes in. The organization facilitates loans to people who are unable to secure loans from local sources. This is a beautiful idea: donors lend money which is then repaid. So my $25 "donation" will eventually return to me.
As a landscape professional, I have a soft spot for farmers who need money for their projects. Some years ago I lent $25 each to two farmers and their loans were 100% repaid! So, this is better than straight donations. You allow people access to money so they can run their projects. And the loans are to be repaid.
To be honest, $25 isn't a big deal. Even if I didn't get it back, it would be fine. All three people I lent money to in the past repaid their loans.
How to change someone's life
Step one involves registering with KIVA. Once you register, you can search for loans that interest you. Personally, I check out agriculture. That's how I learned about Karina from San Gabriel, Ecuador.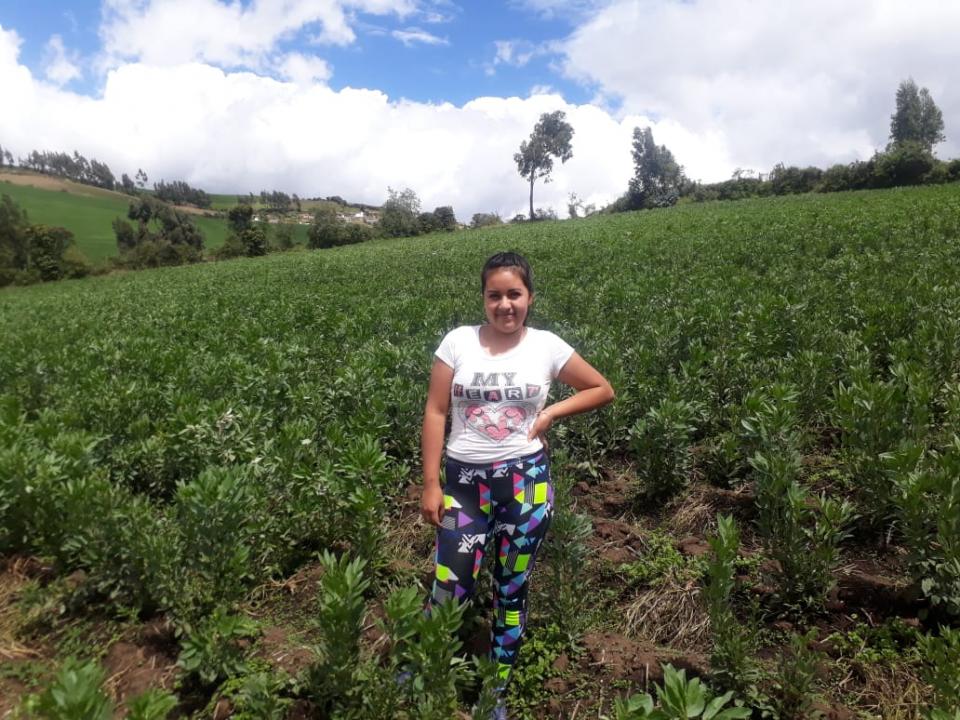 Karina is a single 21-year-old student who works in agriculture to finance her education and help her parents. Sounds good to me.
Karina is asking for a $1,000 loan for the purchase of organic agriculture supplies so she can grow broad beans. I think she is at 65% of the loan amount. I hope she makes it.
Kiva loan projects come with expiry dates. So, when some people log in at KIVA they automatically go to loans that expire soon. You can do that, too.
Change a life
If you have $25 available to lend out through KIVA, try it out. You could change a life! And count your blessings if you live in the Pacific Northwest where life is pretty good.
Happy holidays!!