Multi-season interest
There you have it in the headline, I love Japanese stewartia (Stewartia pseudocamellia) trees because they offer multi-season interest. But I didn't really put it all together until one of my Facebook friends posted pictures of the tree in all of its fall glory. Because I float around as a working manager at my day-job, I don't always get to see the same landscape in every season. And my friend was absolutely right: Stewartia pseudocammellia is a beautiful, smaller tree with multi-season interest. Take a look first and see if you agree.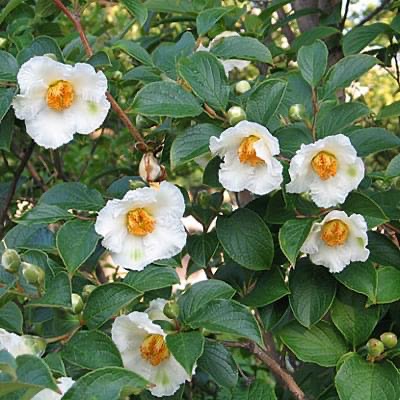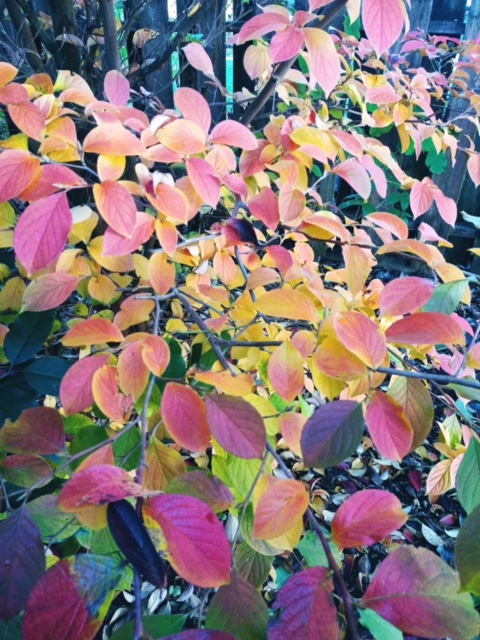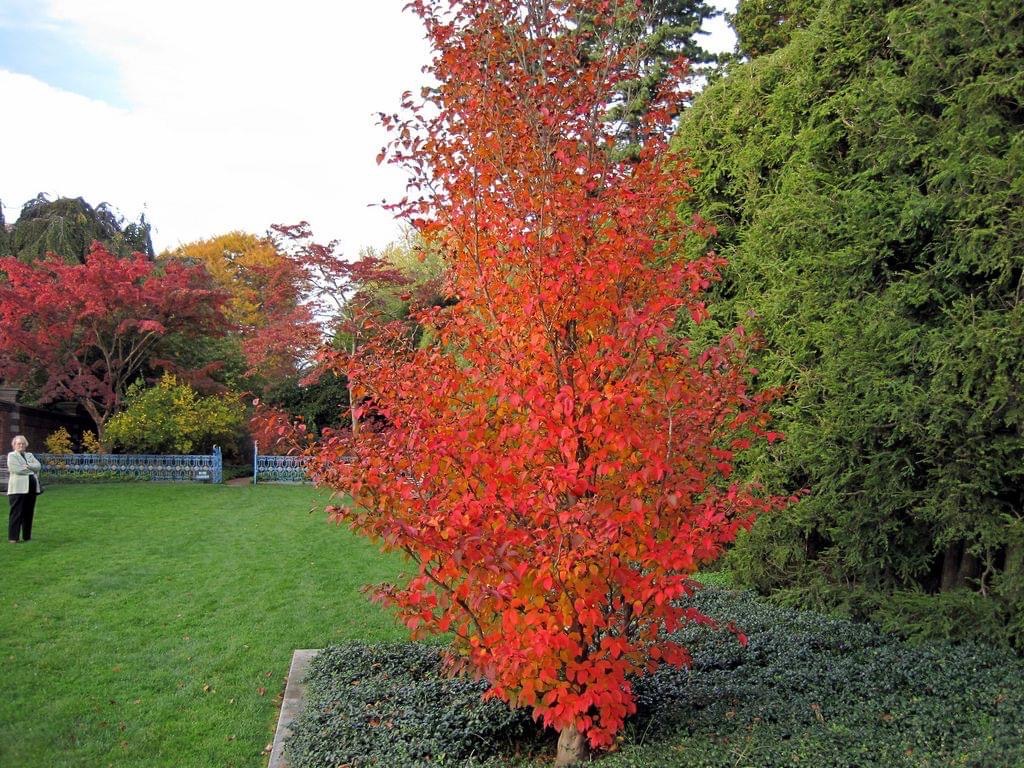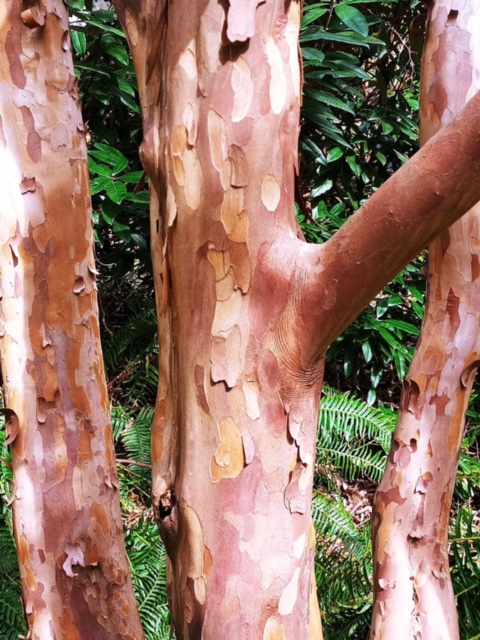 Details
Stewartia pseudocamellia is native to Japan and Korea where it lives in mountain forests. Sadly, when I lived in Japan, I didn't know the tree by name.
The cup-shaped Camellia-like flowers are fine to look at and show up in summer. The seeds are hidden in hard capsules, and I would always pick and open a few. I never did try to germinate the seeds. Usually, I forget them in my pockets for my wife to discover at the bottom of the washing machine.
You can expect it to grow anywhere from 12-40 feet high. I know it from strata complexes where it fits in lawns shared by two units. Since it's a slow-growing tree species, this location is totally fine. I don't even recall pruning it, other than taking off some out-of-control shoots to keep it shaped properly but not harshly.
Stewartia pseudocamellia is also drought-tolerant which is a big deal as our West Coast summers heat up. This year we experienced a fall drought as the rains didn't return in early fall. It was bizarre seeing people watering their pots but not their trees. I think that's backward because your trees are way more valuable.
My Facebook friend was clearly blown-away by the fall colors and rightly so. I like the look myself. The bright, peeling bark is a bonus feature. I always have to resist the urge to peel the bark off, which is strange because I have immediate use for it.
Want one?
If you want a multi-season interest beautiful tree that won't get too big, the slow-growing and drought tolerant Stewartia pseudocamellia might be a good choice.