Benefits
Landscape side-hustles come with many benefits. It's not just cash, even though today, in spring 2022, cash sounds great. Interest rates are going up, inflation is at 6% and gas prices are close to $2/L. Add to that Putin's war in Ukraine, and making some extra cash on the side sounds great. Don't even get me started on my daughter's braces.
Ideas
Working at my regular landscape manager job and side-hustles provides me with plenty of blog post ideas. That's gold and it keeps things interesting. Some homeowners are hilarious, like the lady with a potted hydrangea, wondering if she should prune it. I could count just a few short stems so her specimen should be left alone for at least one season. Then she might get some flowers in 2023.
Obviously, professional blogging is a form of side-hustle in itself. Always look for new opportunities. I became a pro blogger when the owner of this website needed some posts for his website.
Practice!
Extra side-work allows you to practice your craft; and it's often more enjoyable because it's not done on an hourly basis. I know I can install three yards of mulch fairly quickly and leave the clients with a good looking front yard that will stay weed-free for months.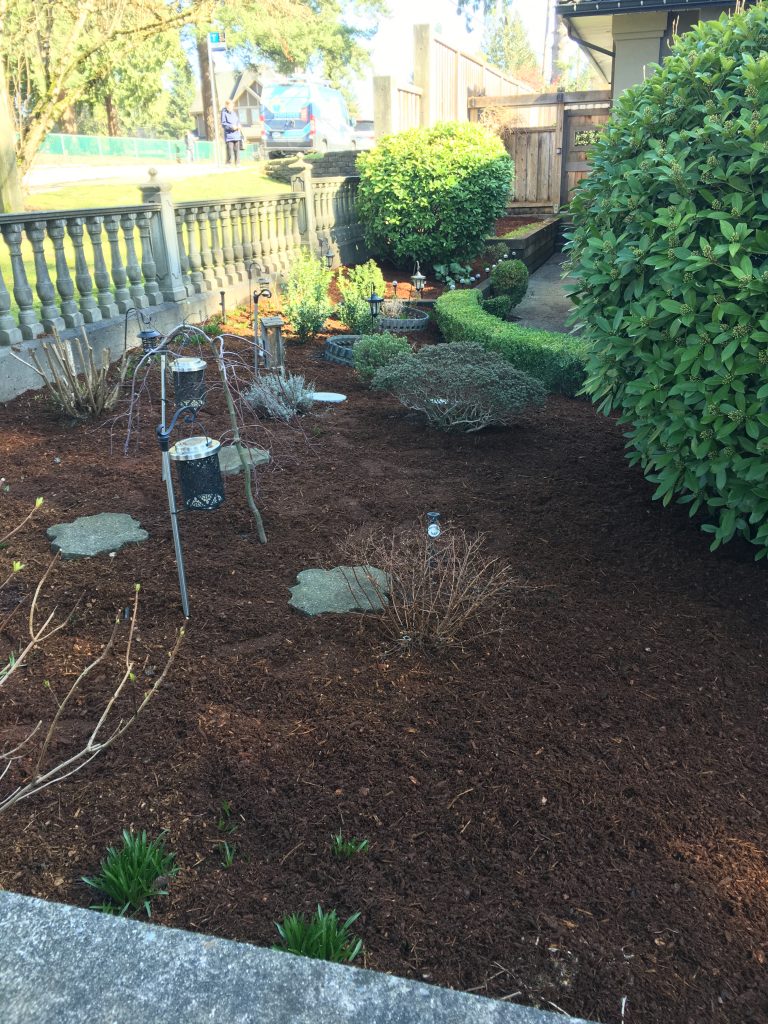 Every pruning job, lawn care fix and question answered build up your confidence, knowledge and experience. The most interesting gigs are turned into blog posts. Of course they are.
Networking
Another benefit of side-hustling is enlarging your network. Some people may not need your services right away but they can recommend you to others. Or what seems like a lunch money kind of gig can grow like wildfire.
Once we were approached by a homeowner from across the street. Because his lawn patch looked small, my buddy immediately rejected the man and sent me over. Two years later, I've done more work for him and his friends; and I have access to even more work this season. All because I said yes to an easy job.
Look past money, enlarge your network and reap the benefits. I now have a client who likes my work and wants to continue to work with me on his various projects. That feels good.
Solving problems
Side-hustle work can also allow you to genuinely help people. Like the nearly deaf 86-year-old woman living alone who can no longer mow her own lawn but enjoys looking at one.
Or the man with retina problems who isn't allowed to lift anything. He can't do his own landscaping work and I'm happy to do it for him. When his daughter got married last summer, I pimped out their house so it looked great.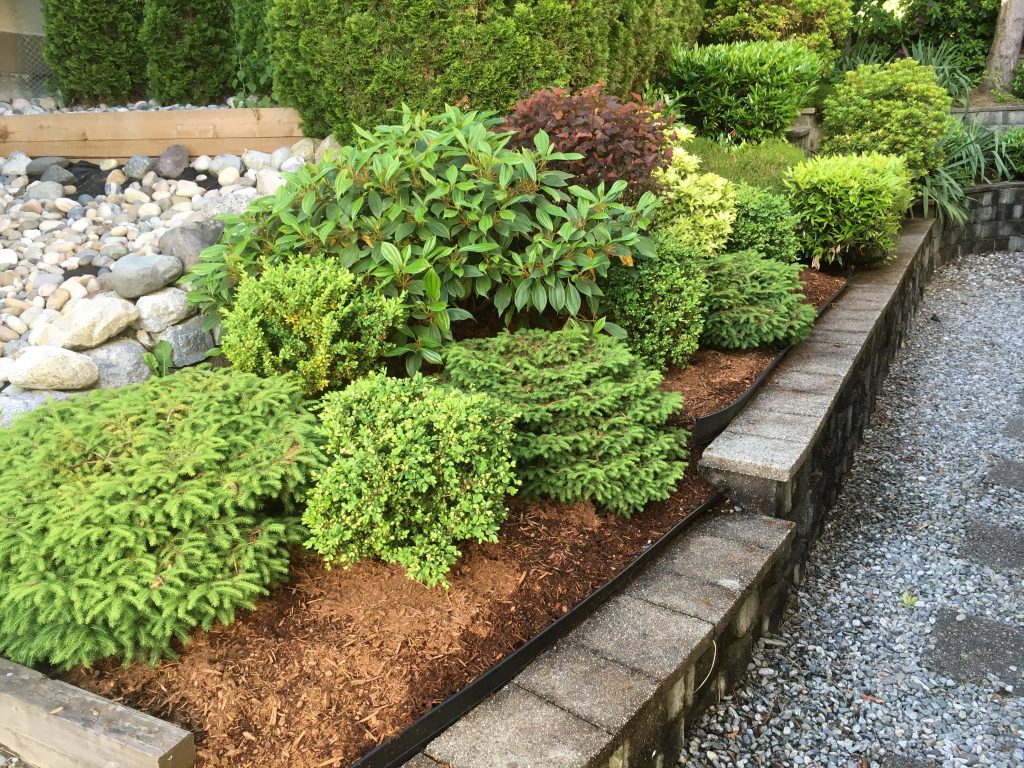 Now they're moving and I will be their gardener at the new place! That's a good client. If you do good work, don't be afraid to say it.
Then you have the obvious case of the well-to-do people who are too busy to do their own weeding. They leave it up to you and e-transfer you money when you ask. Diving into their pool is a better use of their time.
The funniest was a lady who called me about a final lawn cut in fall. She needed help because her mower wasn't working. So, I came over, and discovered that her mower was totally fine. The gas valve was shut off: mowers run on gas so the line must be open.
I cut her lawn and gave it much-needed edging. Who knows, she might need help again in 2022. I haven't asked yet.
The best "client" I have is a buddy who doesn't care about his landscaping and refuses to put money into it. When his neighbours start whispering, he calls me to knock down the wilderness.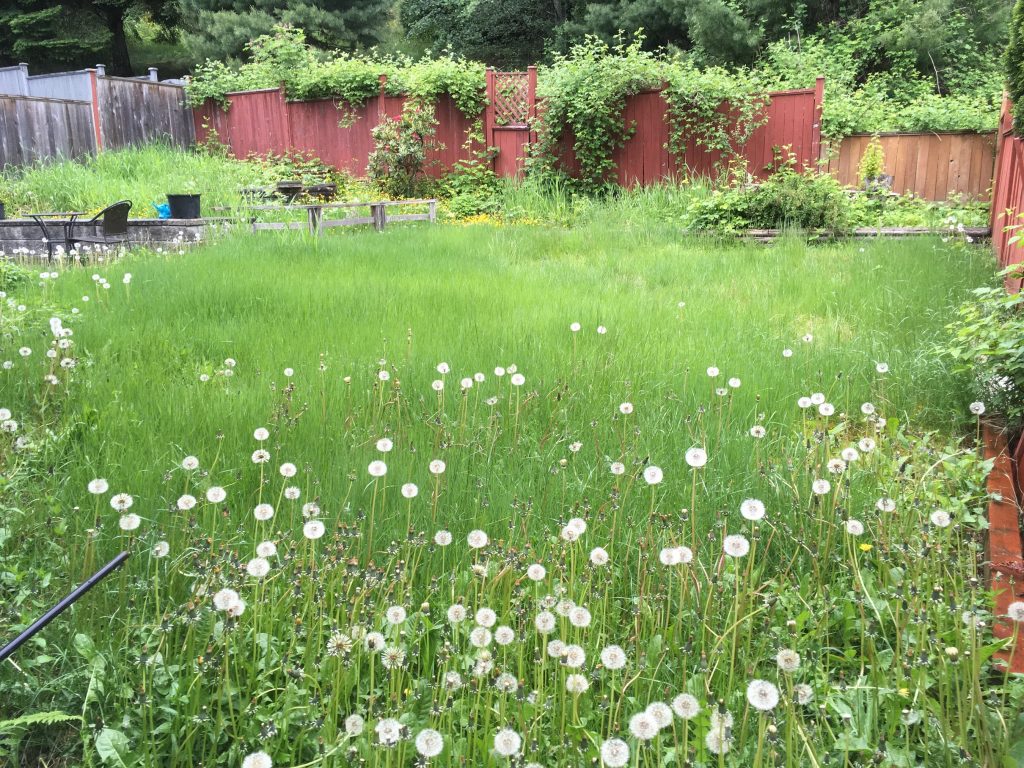 Nothing new
Side-hustles are now an accepted part of life in Canada and the US. Many people make extra money on the side. Landscaping is made for side-hustlers. You don't even have to advertise because people will approach you when they see you work.
And while some people will try to save money and do their own work, many happily accept your offers of help. Good clients also let you teach them, that's why they're gold.
Do it!
If you get a chance to try a side-hustle, do it. It can be a source of extra fun, income, practice and it can enlarge your network. Give it a try.