Worst offender
It's extremely important to have properly maintained tools. And yet, I rarely remember to do preventive tool maintenance.
Take one example from last week. I was on site doing tree work with pole pruners and after lunch I noticed that the nut and bolt were completely gone. My pole pruner attachment was useless, until I found the missing parts and tightened them back into place.
Now, in my defense, it wasn't my tool. I had just borrowed it. But still, I rarely check to make sure everything is tight and functioning properly. Don't be like me. Do some preventive maintenance.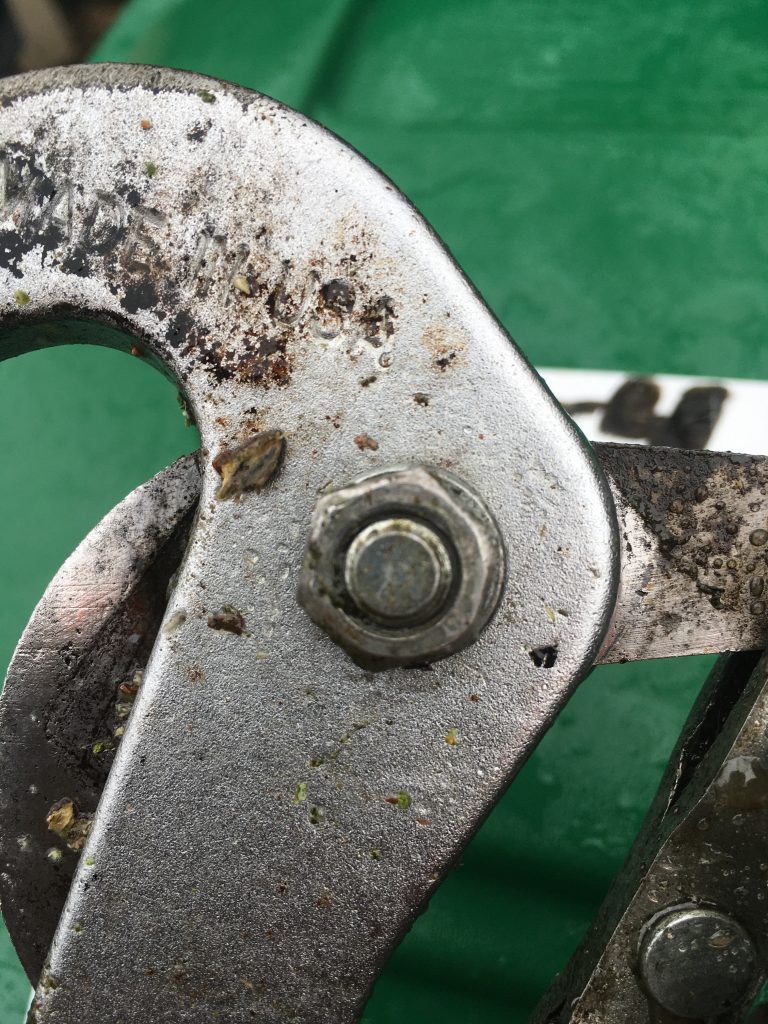 Felco
Swiss-made Felco snips are expensive because the handles are designed to last forever. You can get new springs and blades when they're all worn out. But in my twenty seasons as a landscape professional, I've changed my Felco blade twice, I think.
Usually the bolts are so filthy I give up and buy a new pair of Felcos. I also fail to sharpen the blades which is a problem because we have to make clean, sharp cuts on our shrubs and trees.
Don't be like me, clean your Felcos often and replace the blades and springs.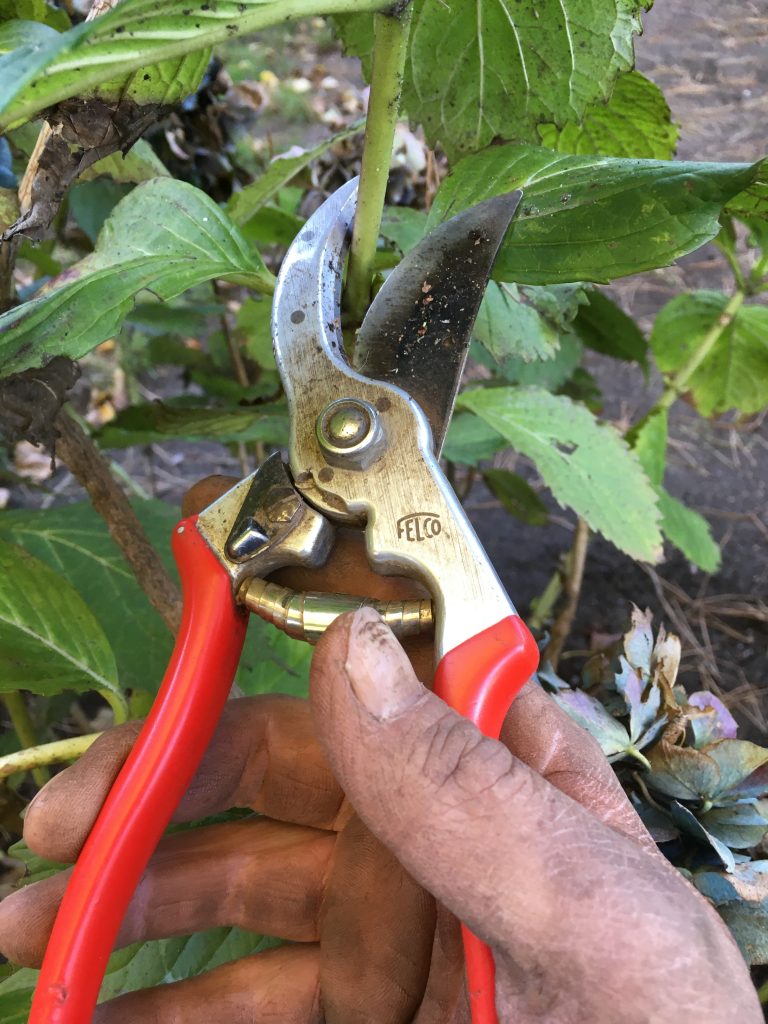 Trimmer heads
Now, I don't recommend polishing trimmer heads often because they get dirty right away. But there is one funny twist here.
When your auto-feed trimmer head stops feeding when you tap it, it means the plastic is worn out. Every season I get one worker holding a new replacement trimmer head and he has no idea how to change it over. That's because the one access point for his tool is obscured by dirt.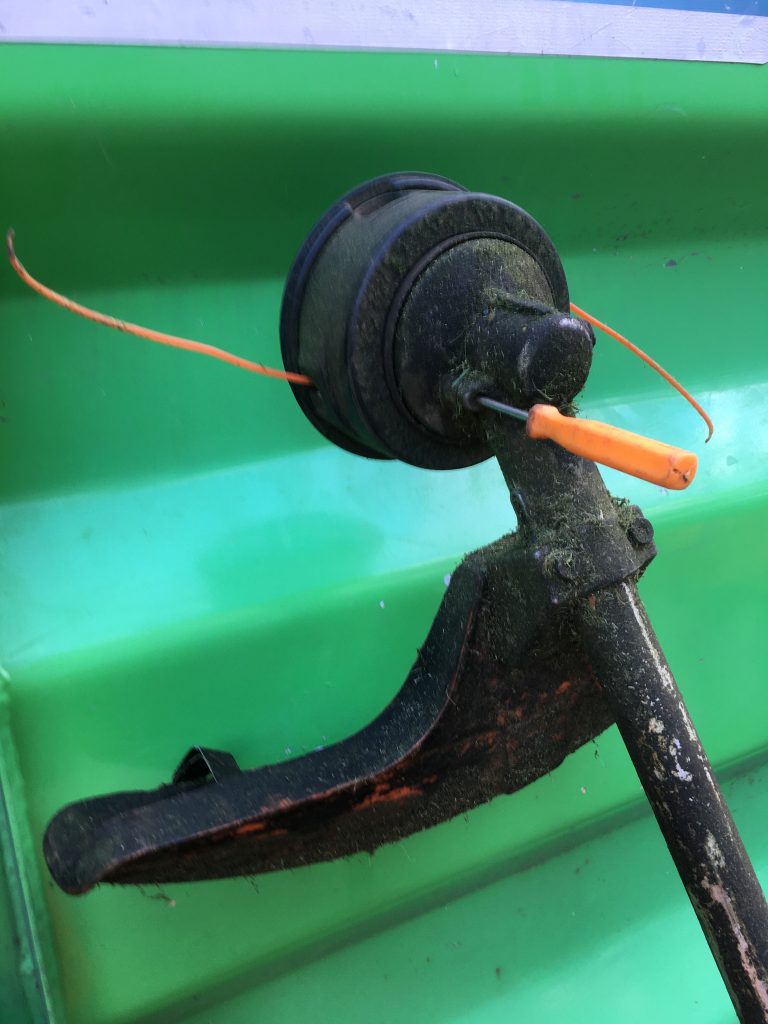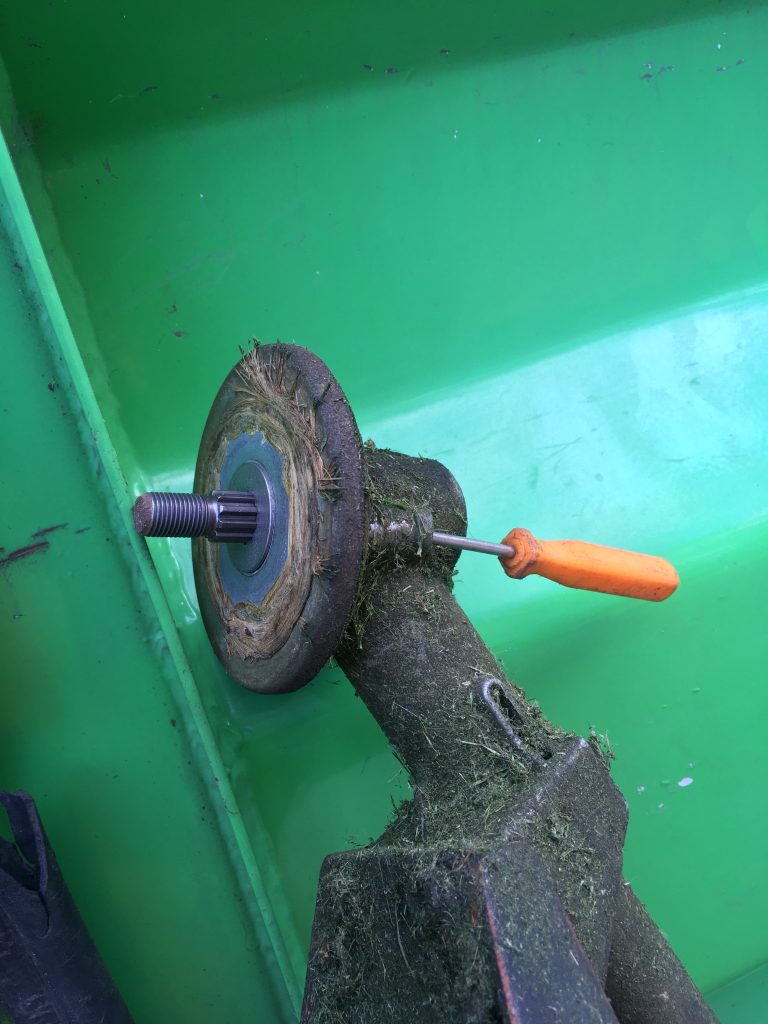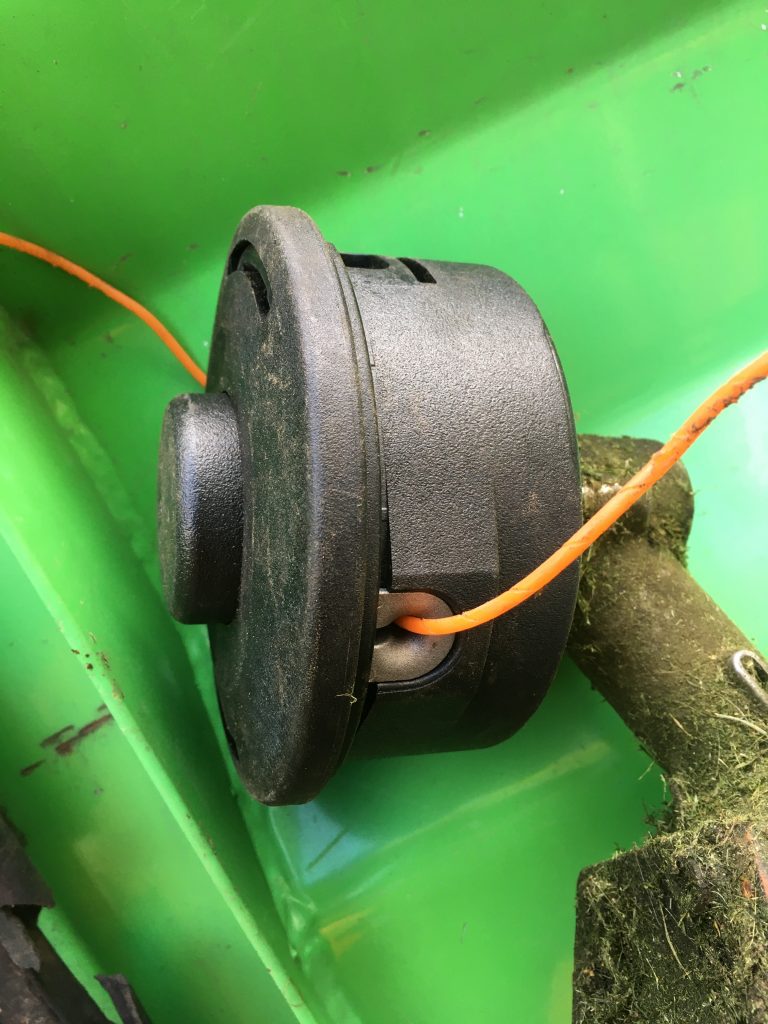 Hand saws
When it comes to hand saws, I get very picky because it's hard to make good cuts with rusty, dull hand saws. I never sharpen my hand saws. I simply check on their condition and get new ones.
I have one from Japan in a plastic sheath; and one folding Stihl hand saw for back up.
Don't use dull hand saws when you work on your trees. You'll make terrible cuts. Buy a new sharp hand saw and keep it dry.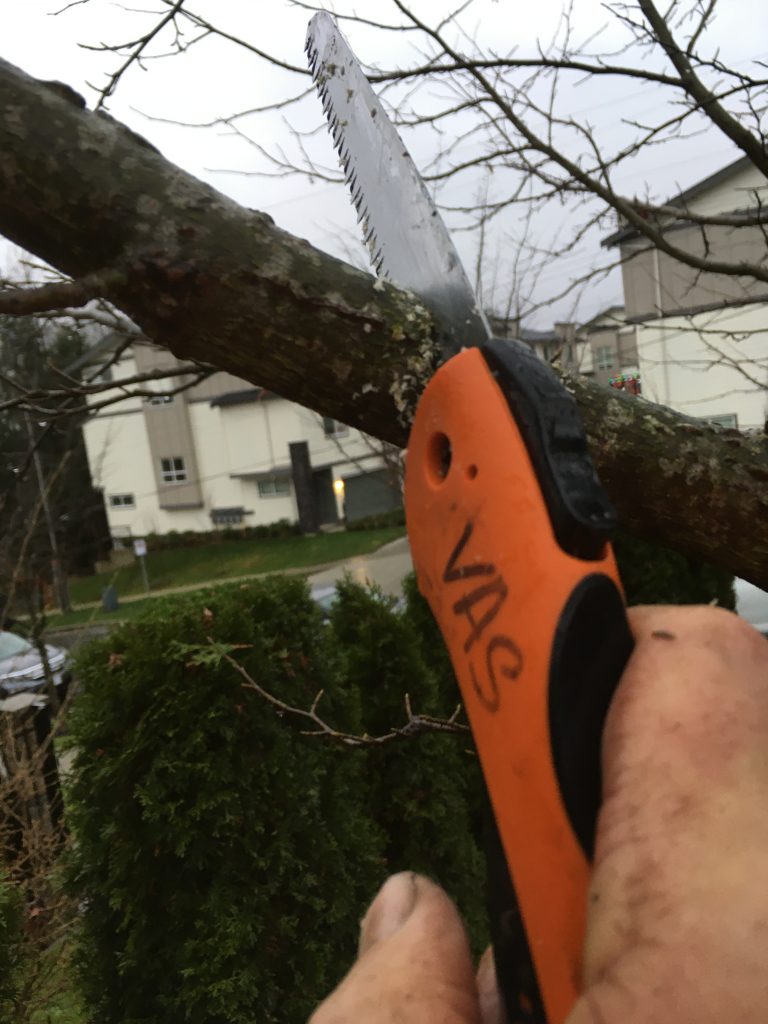 Conclusion
Take care of your tools. Use your winter down time to tighten nuts and replace dull blades on your snips and hand saws. I'm terrible at maintaining tools. Don't be like me.