Books I recommend
It's been an awful pandemic year but I did read many books in 2020, most of them in audio format as I worked in the landscape. Here is a list of four books I especially enjoyed.
Mancuso
Stefano Mancuso's latest book "The incredible journey of plants" is a fun read. It's not as serious as his "The revolutionary genius of plants" so it will appeal to more people.
Mancuso covers plant migrations with incredible tales of plants, like the ones that survived the Hiroshima bombing and Chernobyl.
You will also learn a new specific epithet: callipyge, which means "women's buttocks. There is a sea palm which produces massive seeds-the biggest in the world-and they look like a woman's buttocks. Now why would a plant produce seeds this big?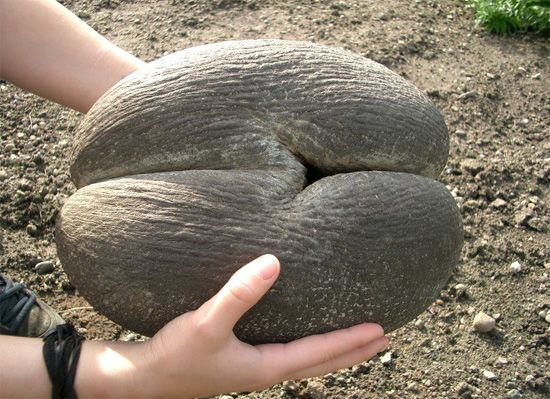 If you like plants, you will enjoy this tour of the world. You can easily finish this book over two evenings.
Dial
"The adventurer's son" is a memoir by a scientist about his life and his son. When his son disappears in 2014 in the wild Pacific Coast of Costa Rica, a search is organized. Of course, before you arrive at this point, you get the full father-son back story. And they do a lot of fun stuff together.
As a father myself, I ask the same question: do you introduce your son to new experiences or do you shelter him to protect him? I introduced my own son to mountain biking and now I worry about crashes.
Because there wasn't a happy ending, we get to enjoy this memoir. All fathers will enjoy reading this memoir, even if the search part of the book was long and complicated.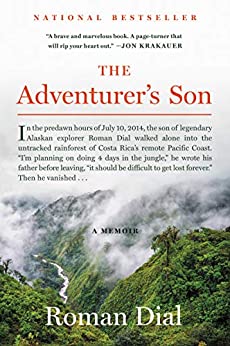 Stuart-Smith
"The well-gardened mind" is THE book on the connection between our brains, health and gardening. Period. I've read a lot of stuff on the connection between health and nature and this book covers a lot of ground, in detail.
The author's husband is a well-known garden designer and together they have created their own garden.
Well-recommended.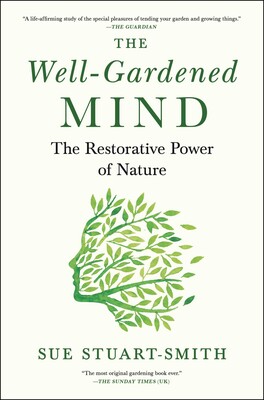 Urbina
"The outlaw ocean" is a stunning book, full of crime, over-fishing, slavery and craziness on the high seas. Ian Urbina is not a journalist putting together a story from foreign reports. He actually hits the high seas and gets dirty.
This is an eye-opening book on the last untamed frontier. It's hard to believe what really happens on the oceans of the world.
Workers are recruited and then kept on ships for many months as slave labor. Captains demand sex; and the lucky ones get paid for their labor. Many perish.
This is a wild book. You won't forget reading it. Stunning.