8 hours!
Eight straight hours of leaf pick-up is nothing unusual for West Coast landscape professionals in mid-November. Some strata sites have many mature trees and they drop a lot of stuff. So, you can expect to have some fun.
Here are five lessons to take away from good West Coast leaf clean-up.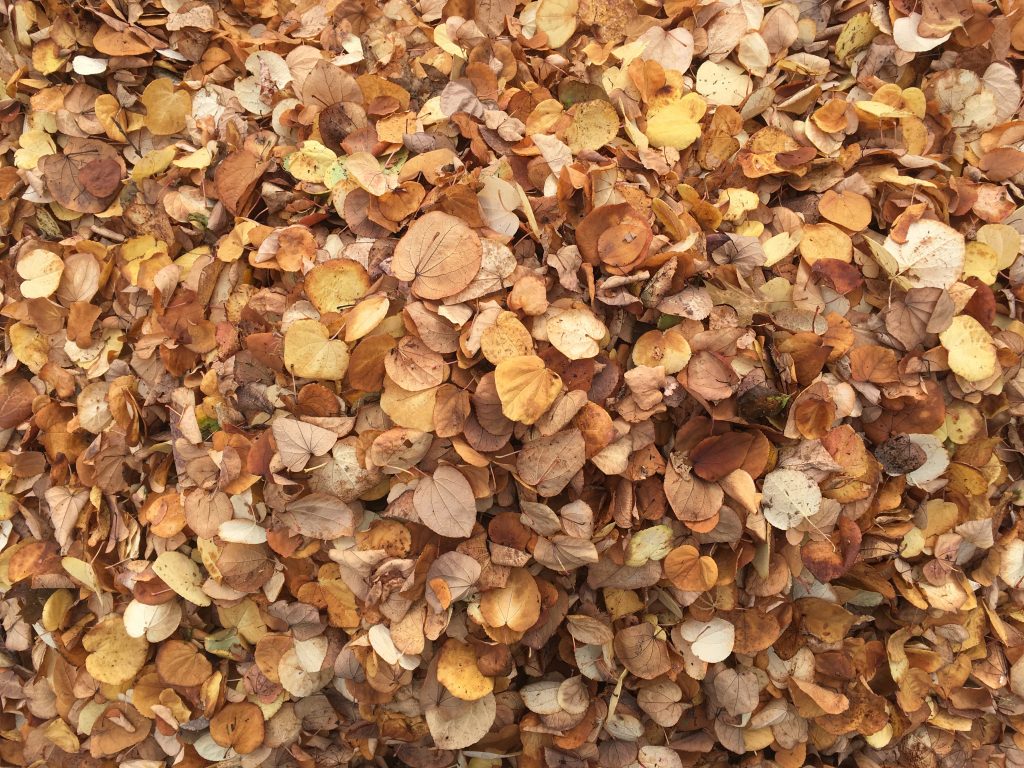 Lesson 1: Tools
Always start with proper tools. When I'm asked to help out on a site, I expect to use proper tools. The rakes should be in good shape. Don't even ask me to use rakes with many missing tines. Use great tools!
Most companies have budget for new tools. Take advantage of it. It's borderline insulting asking a certified professional to use sub-standard tools.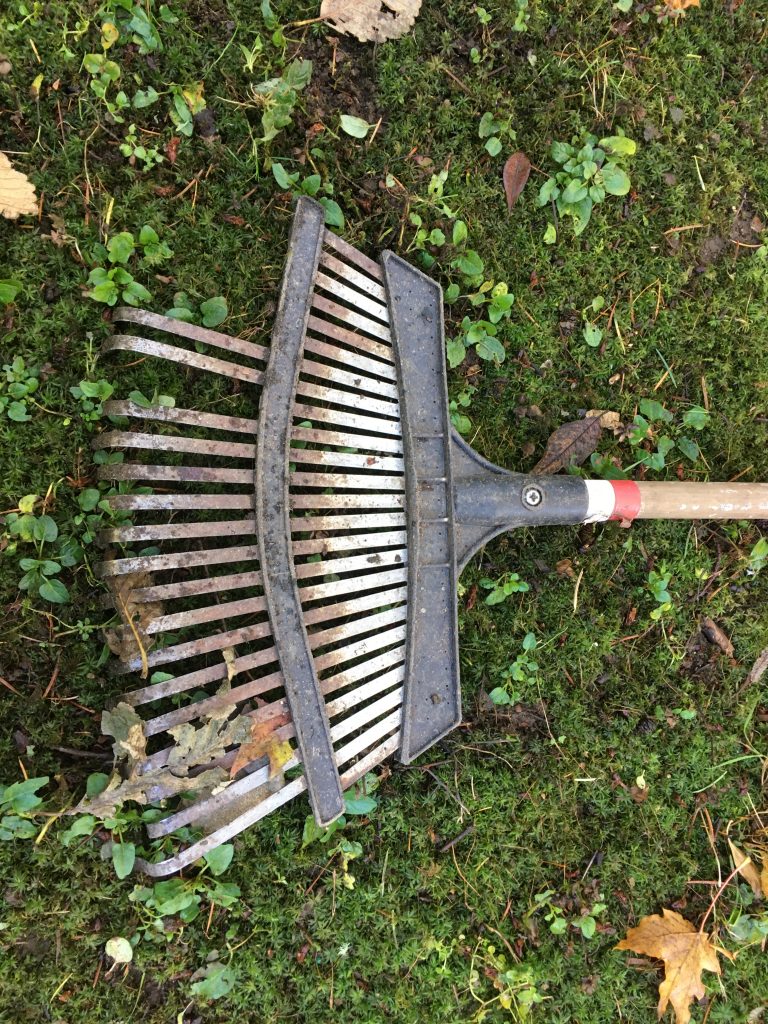 Lesson 2: No pyramids
If you expect to rock leaf clean-up, forget pyramids. This goes for blowing and raking. When you blow, don't overdo it. Blow the leaves into a decent pile and move on.
When raking, the same rule applies. Bring your tarp close and rake the leaves into it. There is no sense creating a perfect pyramid. We need the leaves in a tarp and taken away. Nobody is scoring points for making nice looking pyramids.
With huge piles, put your tarp right into them and rake or kick the leaves in. Easy. And always rake with purpose. I expect to see rosy cheeks!
Lesson 3: Tarp slavery
Lugging heavy tarps on your shoulders should only be done if you're close to your truck because it's the least efficient method. You can avoid tarp slavery by using a wheelbarrow or bringing your truck closer.
Note that some workers will happily walk down the block with one tarp over their shoulder just have a little break. To rock fall leaf clean-up, you must break this habit. Send them away with a full wheelbarrow if there is no truck access.
Lesson 4: Look up!
Since you're not responsible for removing one hundred percent of the leaves on every visit, relax and do your best. Before you start stressing, look up! Is the tree above done dropping leaves or not? If not, don't stress about every leaf on the ground. Wait until all of the leaves are down before doing a thorough clean-up.
Lesson 5: Enjoy fall!
Enjoy the fall.
This should be easy but it's not. I often see people standing under trees blasting away at their crowns with leaf blowers. Why the rush? Enjoy the fall and its many colors.
If you struggle with this, think of the miracle that occurs inside the leaves you detest so much. Photosynthesis is a miracle that keeps all people alive and it happens inside leaves. The leaves are actually beautiful mini-factories; and they entertain us with their colors.