The best moment
While spending some time on LinkedIn recently, I came across a post asking a simple question: what was your favorite moment of 2022? It didn't take me long to think of my favorite moment. What about you?
City note
Early in the season, I picked up what would quickly become my best-paying client. It's a logistics company and business is good because goods have to move. The business is based at the back of a residence and both employees and clients pass through the gardens on their way in and out. Therefore, everything has to look presentable.
When I first took on the work, there was a lot of weeding and pruning to do. By summer I had everything under control. Then, when I showed up for my weekly service session, the owner informed me that she had received a note from the city.
Immediately I assumed it was about me over-stuffing the green waste bin and causing headaches for the truck driver. Not so. The note was asking her to take photos of her garden and submit them to their municipal website! That was funny, and it made me looked good. It also made my client feel like she was getting her money's worth by hiring Red Seal Vas.
Yes, my maintenance work was brilliant as always, but it would be wrong to take credit for the garden design. The tall lupins, Columbines and bright Calendulas must have looked awesome in the summer sunshine as the city people drove by- slowly I'm sure. So they dropped off their door-hanger note and left.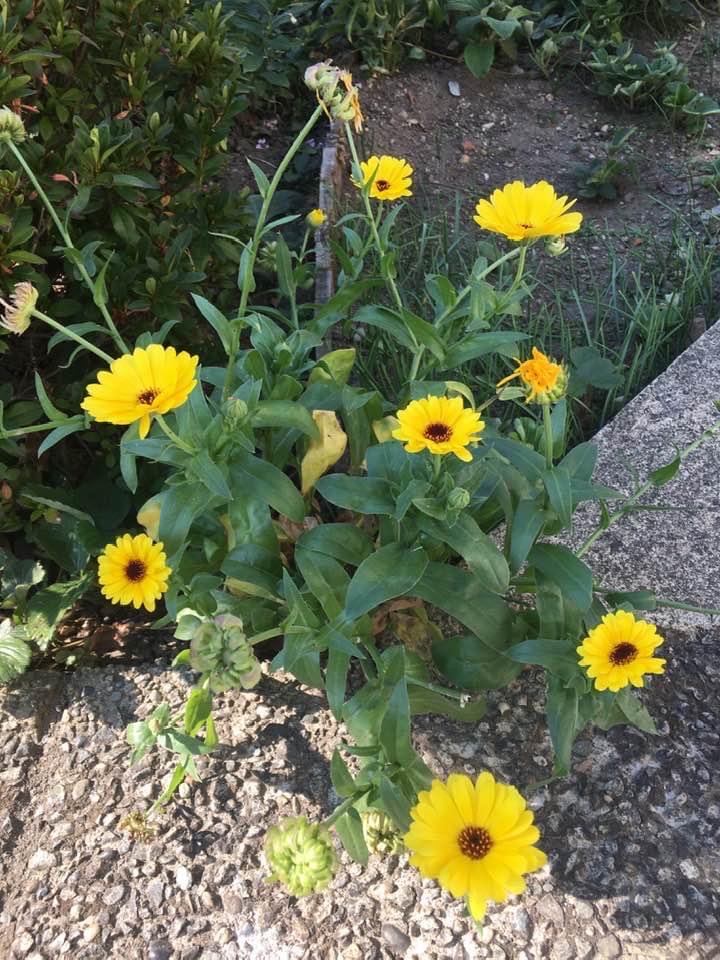 Timing
Now you see why this was my favorite moment of the year. I was trying hard to impress my well-paying clients and the garden looked really good in summer. To have the city stop by and say it looked good was a huge bonus. And by inviting my clients to submit photos of their garden, they made them feel good. Everything came together well, which, sadly, isn't always the case.
I had a huge grin on my face when I drove away with my weekly service cheque in my pocket.
What was YOUR favorite moment of 2022?