Requests
Getting requests from strata owners and councils is standard. Some of them are quick and easy; and some are more involved and require approval; some generate extra invoices. Also, some are suspicious.
At one small site last fall, I got a request to clean-up pine cones along the boulevard. Ok. Except I knew there weren't any pine trees growing along the boulevard. But, I had to go check it out. Requests are no joke, they must be taken care of.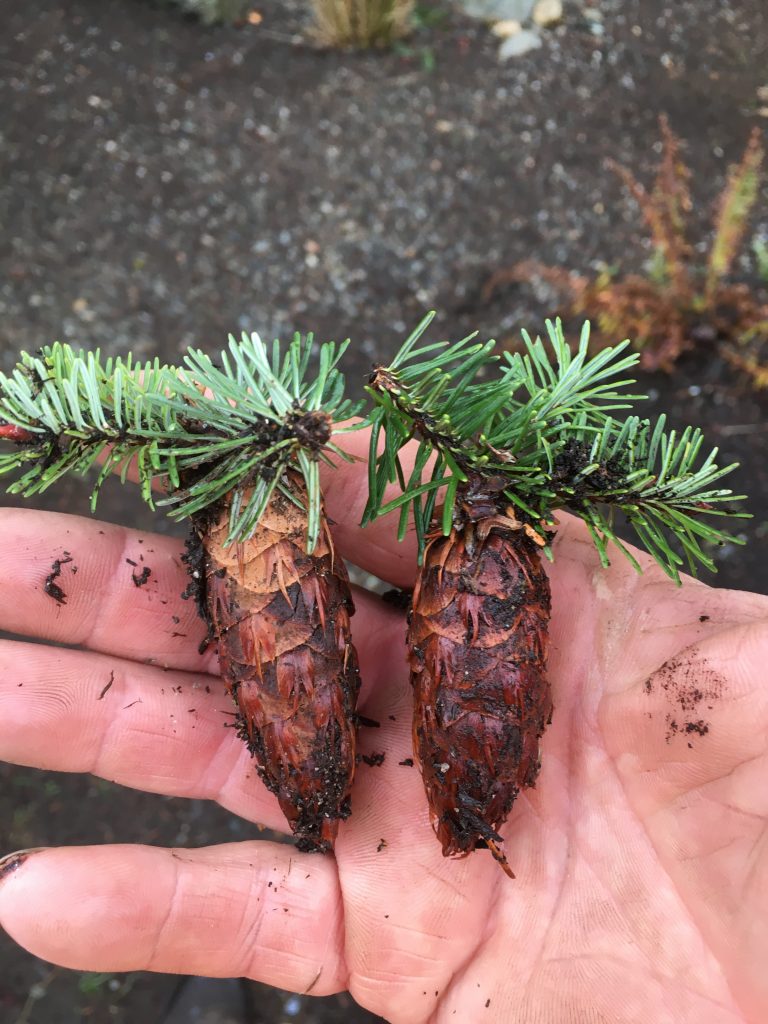 Douglas fir
The only cones I could find belonged to a massive Douglas fir (Pseudotsuga menziesii), which is a native tree in British Columbia. Thus, you find it everywhere and it's easy to identify because of its cones.
The cones have protruding bracts which make it super easy to identify the tree. People living in British Columbia should be familiar with the tree. But, not in this complex. Here, every cone is a pine cone.
So, what's the point of this blog post? Am I just poking fun at people's ignorance? No, although, it wouldn't hurt if people could identify a few key native tree species.
Educate
What concerned me was the site foreman's relaxed attitude. Why not use this request as a way to educate the clients about their own trees? If you do it gently, they might even appreciate it. You can even offer them a free copy of my picture e-book.
The other issue is removing "pine cones" from a semi-wild corner. Douglas firs shed branches and cones all year. It's extremely difficult to keep forests "clean". I think it's pointless, but their strata fees pay for our services. So, we clean forest floors by removing "pine cones". Now you know.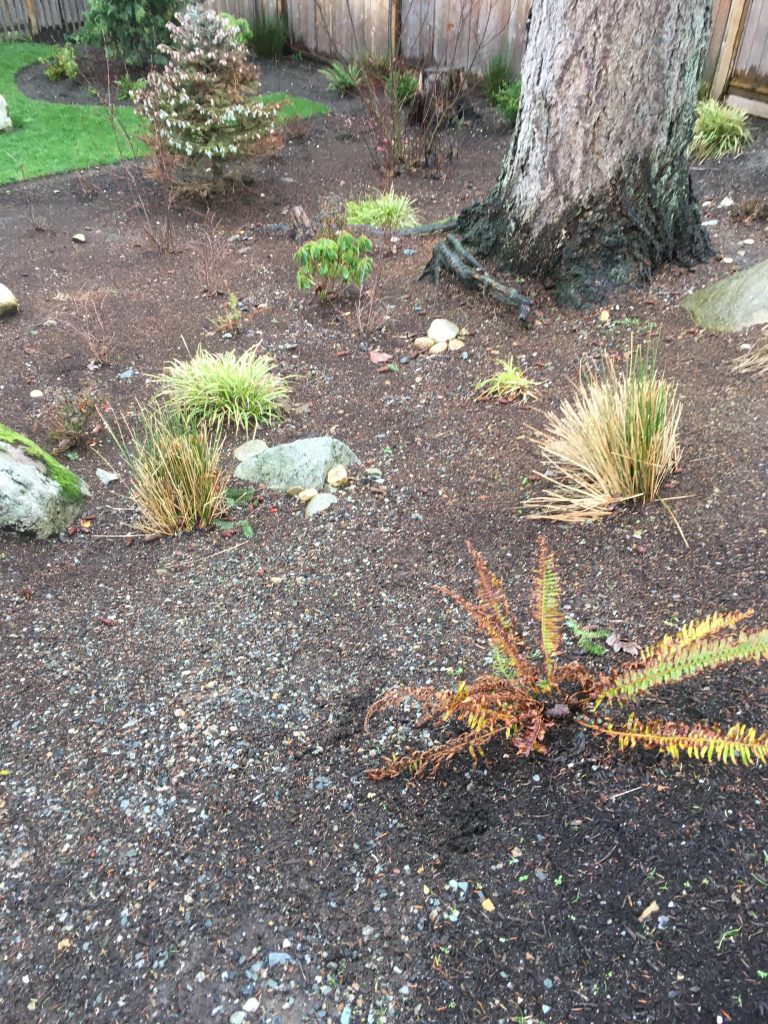 Conclusion
Learn about your local native trees or, if you're an expert, share your knowledge with your friends and neighbors. Leave some debris on the forest floor.