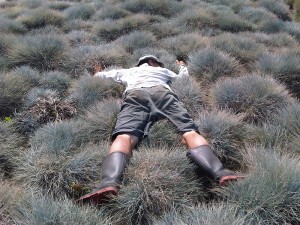 I came across the term "industrial athlete" while reading an article on caring for your body in Arborist News (February 2013). All green industry workers work hard in the field all year and taking care of their bodies is critical to their work performance.
Some highlights. Many workers don't eat enough, skimping on breakfast and skipping lunch because of the sluggishness they experience after eating. Proper hydration is important; excessive caffeine consumption contributes to dehydration.
Rest and recovery are important; and so is sleep.
Workers who take care of their bodies perform better and make a larger contribution to their company's success. Review the article and take care of your body Properly!