Landscape Industry Certified top 5 mistakes
Landscape Industry Certified testing has been in place in Canada since 1995. It was designed as a way to set minimum standards of skill and knowledge within the landscape industry. The CNLA News Brief (summer 2015, volume 24, issue 3) lists the top 5 mistakes made by candidates. Having gone through the testing and getting certified in the fall of 2011, I found the list interesting and correct. I took the liberty of adding my own observations.
1) Forgetting personal protective equipment (PPE)
Safety is extremely important so use whatever is provided for you on the table. This one slip can cost you valuable points and be the difference between pass and fail scores. Sadly, I found this out the hard way. Half-way through the Planting and Staking station, candidates are required to stake their tree with a stake pounder. Ear protection is required for this step. I was so caught up in the station I totally forgot about my head set. The deducted points gave me a fail mark and meant that I would have to wait until fall for my third attempt. Not really trusting myself, I wore my headset for the entire thirty minute test! Success, finally on my third attempt. Remember, this station is testing your ability to follow specifications, not just tree planting and staking. Study the diagram carefully.
Bonus hint: put your tool away safely before grabbing another one. Leaving a shovel on the ground is considered a hazard.
2) Talking instead of doing
One word: action! Take your instructions from the judge and then wow him or her. This is a practical test so just do it. I personally didn't have this problem.
3) Second-guessing yourself on the written exam
The exam is based on what you do every day. Write with confidence. It does require some preparation. They don't give it away easily. I didn't have any problems on the written exams. I wrote them on Friday afternoon, did a few practical stations and then faced a full day of testing on Saturday.
4) Not paying attention during the candidate orientation
Again, I didn't have any problems here. I was all ears and focused. One minor distraction might be former co-workers from other companies. The testing stations are timed and roll on quickly. There is no room for mistakes.
Hint: don't watch other candidates, they might be doing it wrong. Walk in there and kill it your way.
5) Getting too nervous
Who enjoys tests? I openly admit to feeling very small in the candidate tent. I ate donuts to comfort myself and then a certain prominent judge walked in and finished the rest.
Allegedly, the judges want you to pass but that wasn't really obvious. My judges had shades on and responded to my questions with finger movements. Having former managers and supervisors stand only meters away watching was extremely distracting. Luckily, I am stubborn and able to focus. Do the same. The stations are yours to pass. You can do it!
Getting certified shows your clients and bosses that you are serious. It should lead to raises and opportunities for growth in your green career. Your boss should be able to pay the testing fees. Ask nicely.
For more information visit www.cnla-acpp.ca/certification or contact certification@cnla-acpp.ca. You can also message me if you have questions. Also visit the National Association of Landscape Professionals (NALP) www.landscapeprofessionals.org Sign up now, don't wait until you feel ready.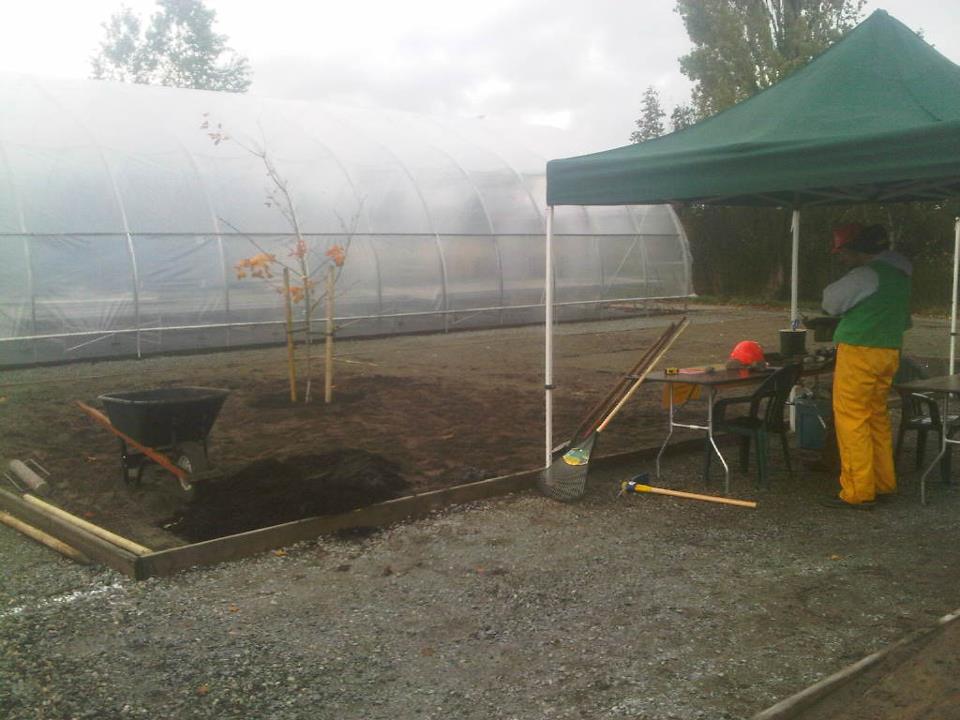 Testing station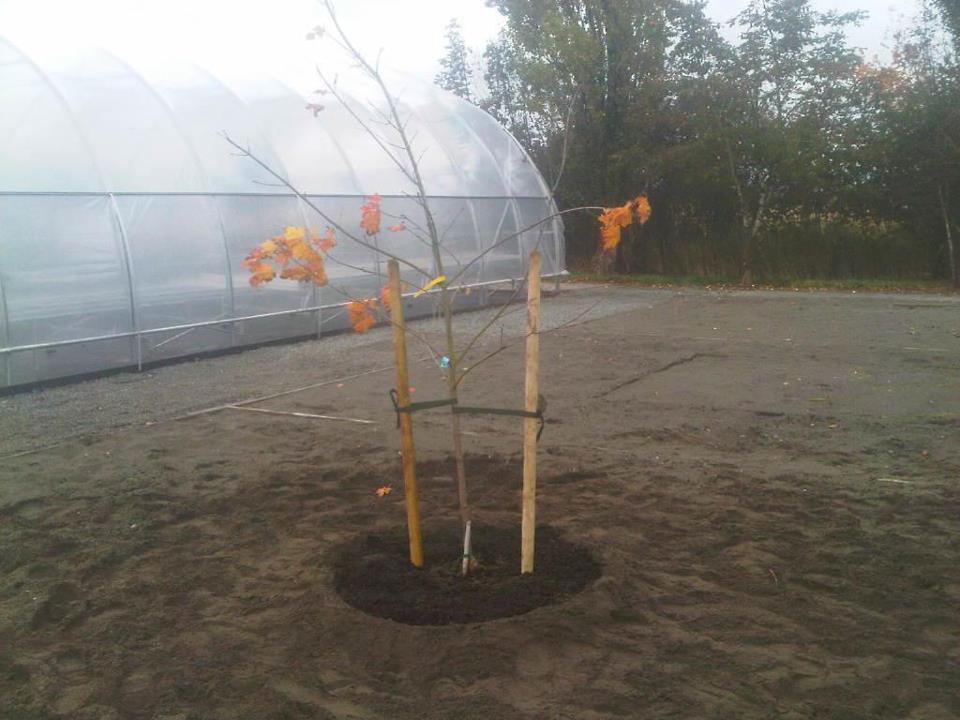 Successful third attempt! Acer platanoides Norway maple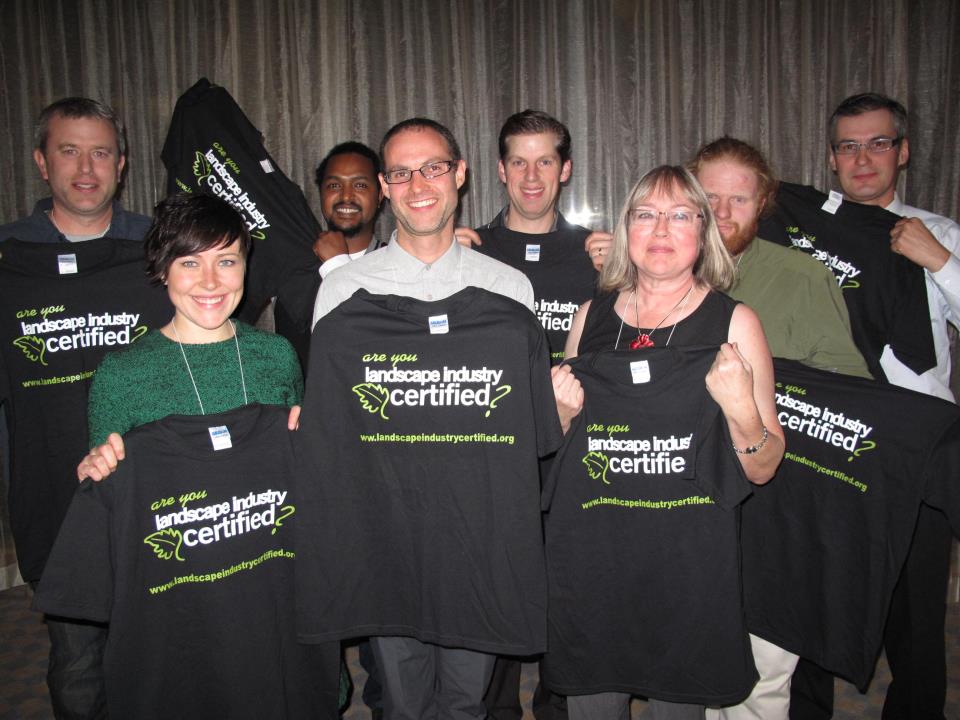 BCLNA awards dinner, cleaned-up Vas on far right, Yay!!